BLOG
Divorce can be complicated, but yours doesn't have to be. We take care of all the heavy lifting and guide you every step of the way, making it streamlined and simple.
Book a free consultation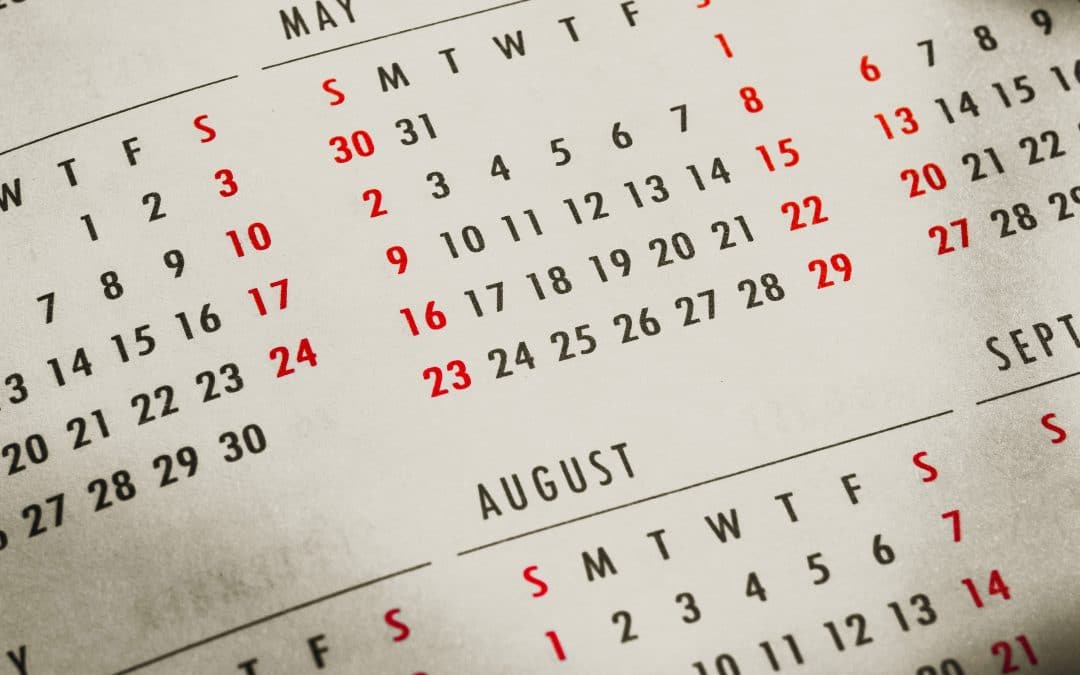 For Grateful Dead fans there is this time period called "Days Between" which is the stretch between August 1st when Jerry Garcia, one of the band's founding members, was born (8/1/42) and August 9th, when he died (8/9/95).   "Days Between" also happens to be one of...
read more
If you are counting on the Courts to resolve the issues of your divorce you may be waiting for a while...a long, long while. The San Diego Courts closed last week and in their announcement indicated they would not reopen until April 6, 2020. With the impact that the...
read more