BLOG
Divorce can be complicated, but yours doesn't have to be. We take care of all the heavy lifting and guide you every step of the way, making it streamlined and simple.
Book a free consultation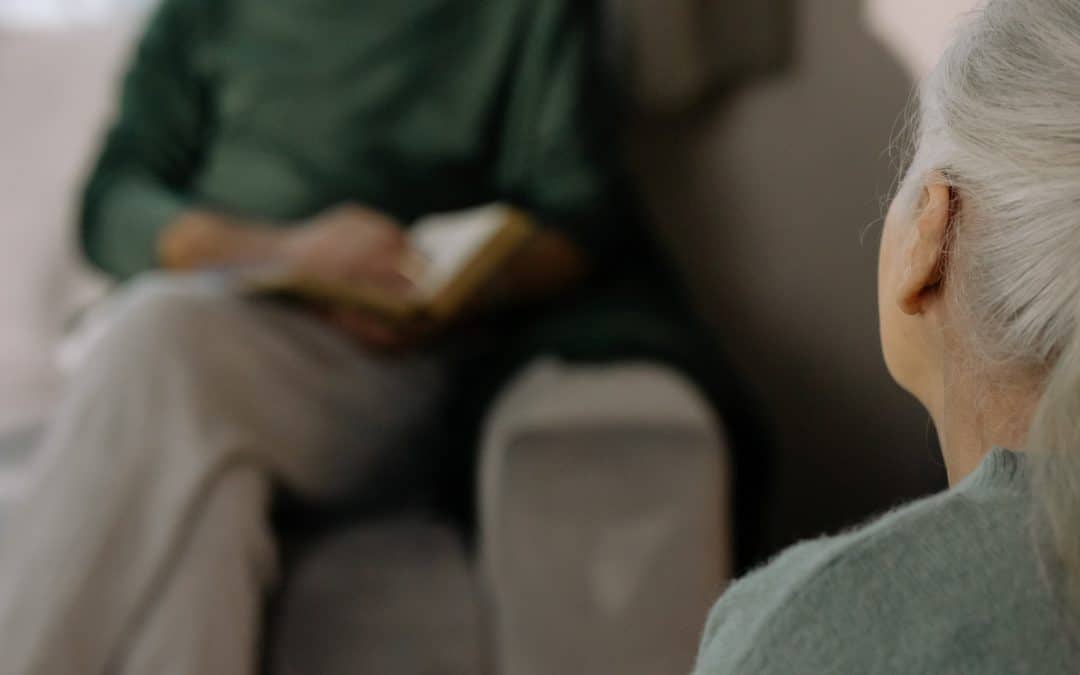 It is quite common for retirement to be one of the most valuable assets held by divorcing couples.  Any retirement interest accumulated from the date the couple marries, until the date they separate is considered community property and each spouse is entitled to...
read more
The way child and spousal support typically work in California is that either spouse/parent can seek to obtain an order for support from the Superior Court upon filing for divorce, legal separation, paternity or other appropriate action to bring a case to the family...
read more