BLOG
Divorce can be complicated, but yours doesn't have to be. We take care of all the heavy lifting and guide you every step of the way, making it streamlined and simple.
Book a free consultation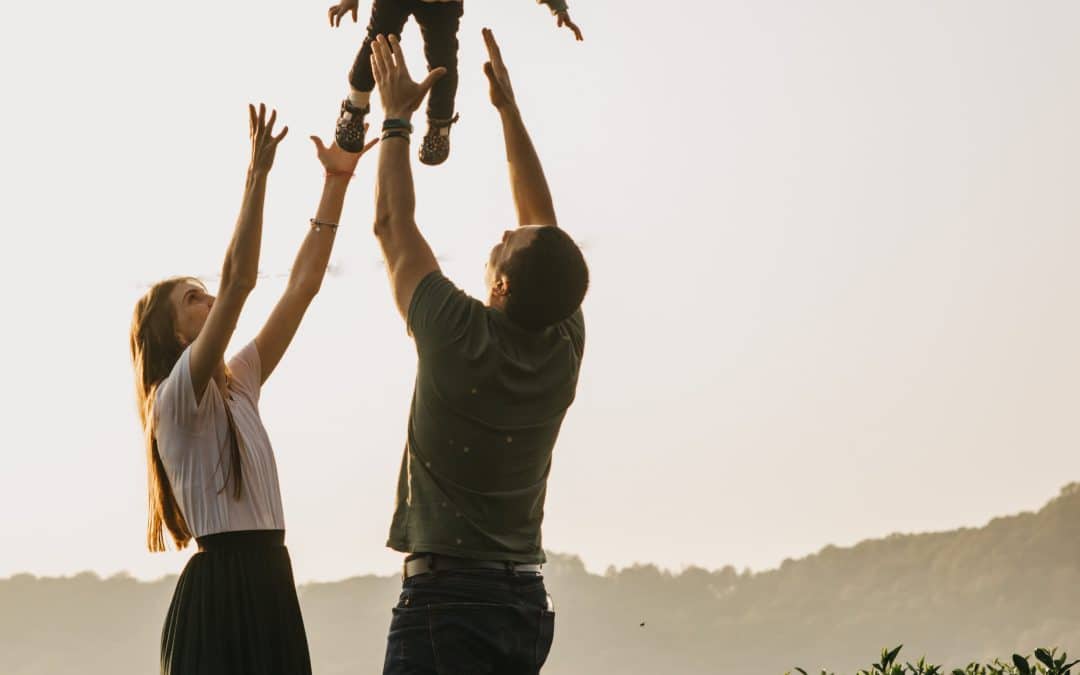 A common subject of conversation when I am working with couples who are resolving their divorce through mediation is a desire on their part to keep things very simple.  Sometimes when it comes to sharing the children they are confident that they will be able to work...
read more
How many times have we seen the disclaimer "the information provided does not, and is not intended to, constitute legal advice and instead all information, content, and materials available are for general informational purposes only?"  Everything that comes out of an...
read more