BLOG
Divorce can be complicated, but yours doesn't have to be. We take care of all the heavy lifting and guide you every step of the way, making it streamlined and simple.
Book a free consultation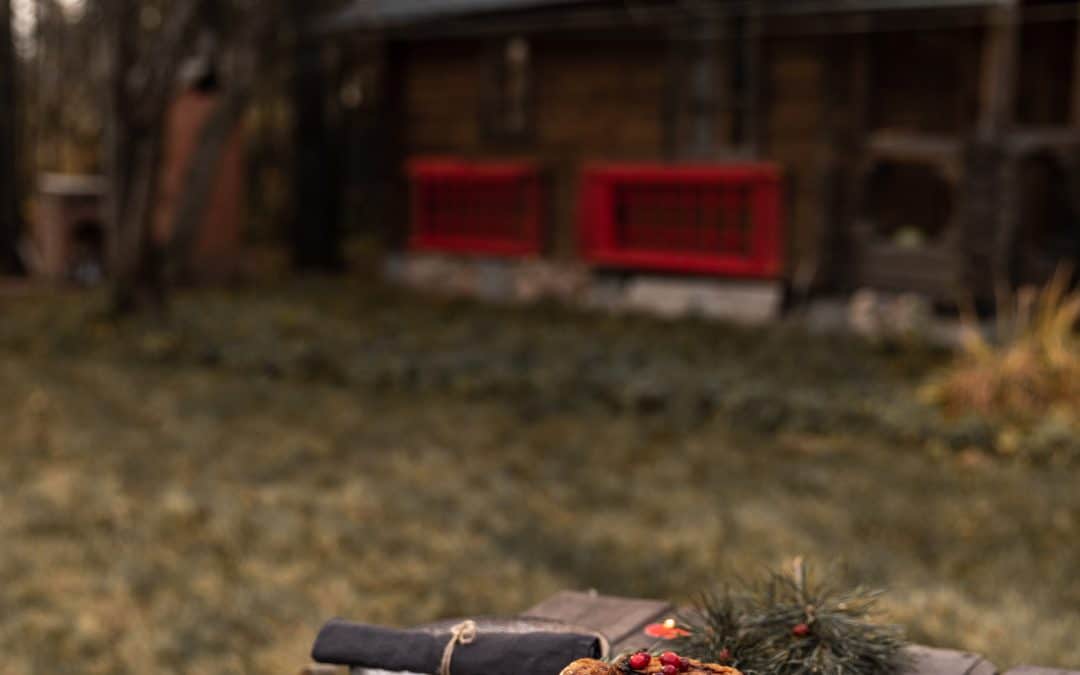 With Thanksgiving upon us, it is time to take a short break from speaking about divorce and instead take a little time for celebration and thankfulness.  Earlier this week over dinner the topic of conversation was thinking back and sharing about our favorite...
read more
By the time couples are sitting across from me for their Divorce Mediation there is a pretty strong assumption that a final decision has been made by one or both spouses that their marriage is over and that the divorce will be moving forward.  I am a very strong...
read more