BLOG
Divorce can be complicated, but yours doesn't have to be. We take care of all the heavy lifting and guide you every step of the way, making it streamlined and simple.
Book a free consultation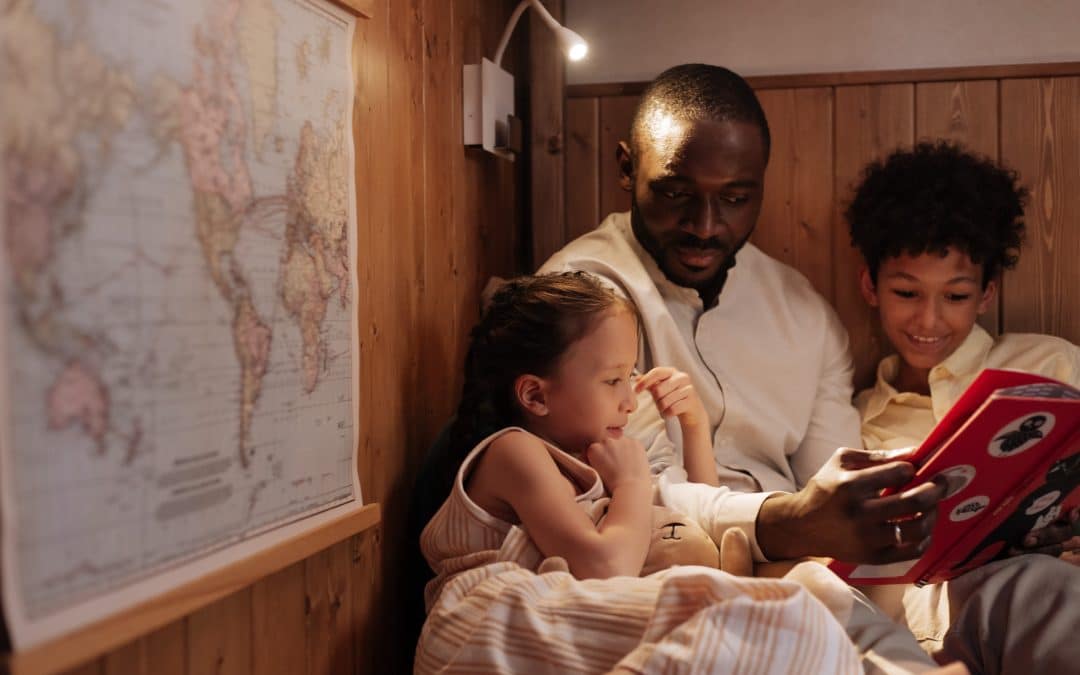 Perhaps one of the most difficult things that parents must grapple with when the decision is made to divorce is accepting that they no longer have the opportunity to spend every day with their children.  Factoring in the need for children to attend school and the...
read more
It isn't hard to think of a more pleasant combination of topics to write about than divorce and death, but here we are.  It is valuable to understand the three primary situations where life insurance needs to be addressed in a divorce. The first situation is when the...
read more