BLOG
Divorce can be complicated, but yours doesn't have to be. We take care of all the heavy lifting and guide you every step of the way, making it streamlined and simple.
Book a free consultation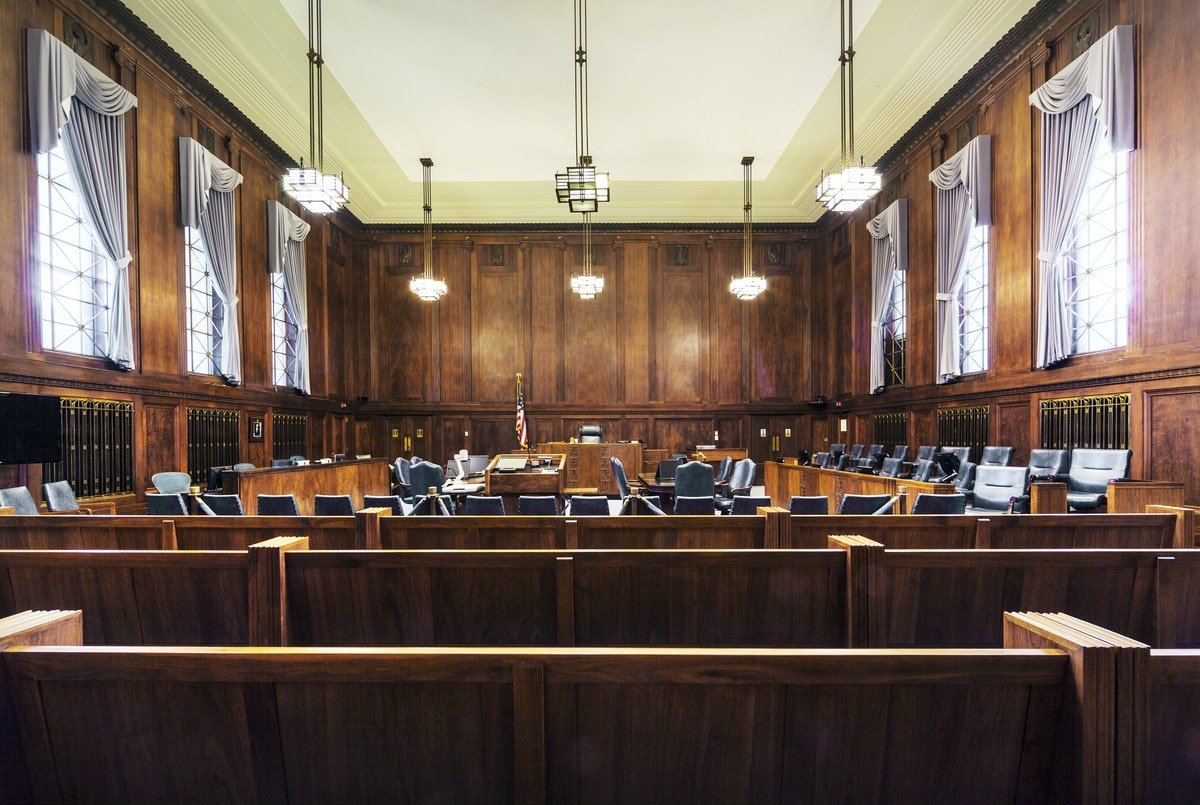 We live in a world where information changes by the minute and it now appears we have an opening day for the Courts! On May 26, 2020, after nearly 11 weeks of closure, the Court will be back open for more than just emergency orders. The clerk's office has indicated...
read more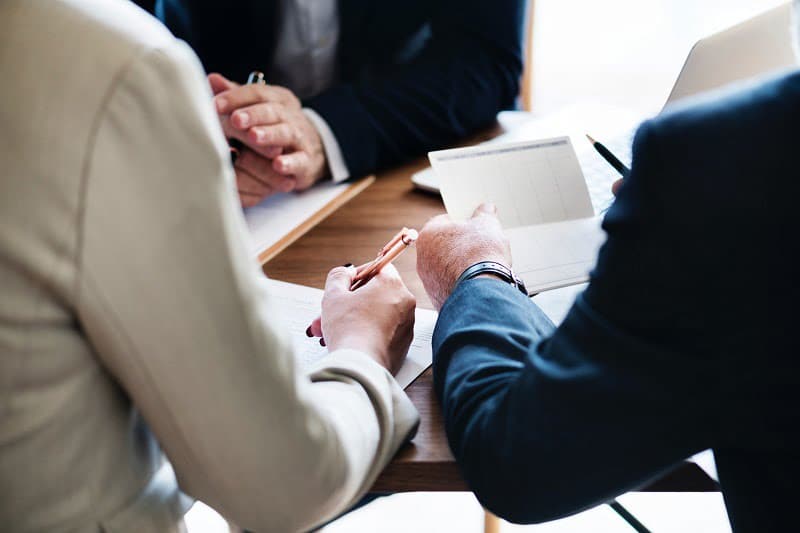 When you invest in mediation instead of heading straight to court, you design your own agreement, rather than allowing others to make decisions for you. The agreement that you create in mediation includes everything that is important to you both. If you and your...
read more