BLOG
Divorce can be complicated, but yours doesn't have to be. We take care of all the heavy lifting and guide you every step of the way, making it streamlined and simple.
Book a free consultation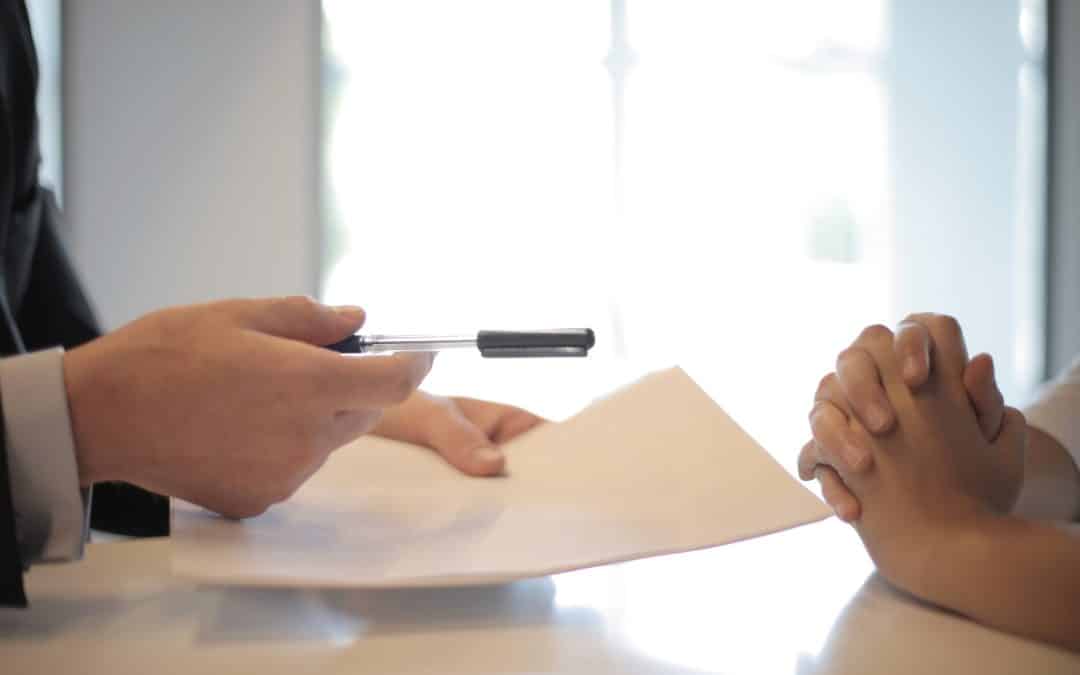 It isn't hard to think of a more pleasant combination of topics to write about than divorce and death, but here we are.  It is valuable to understand the three primary situations where life insurance needs to be addressed in a divorce. The first situation is when the...
read more
Since I started mediating divorces in 2003 there have been a variety of housing trends over the years that have impacted dealing with houses in the divorces that I have handled.  House values have skyrocketed then plummeted.  Interest rates have fluctuated. ...
read more