BLOG
Divorce can be complicated, but yours doesn't have to be. We take care of all the heavy lifting and guide you every step of the way, making it streamlined and simple.
Book a free consultation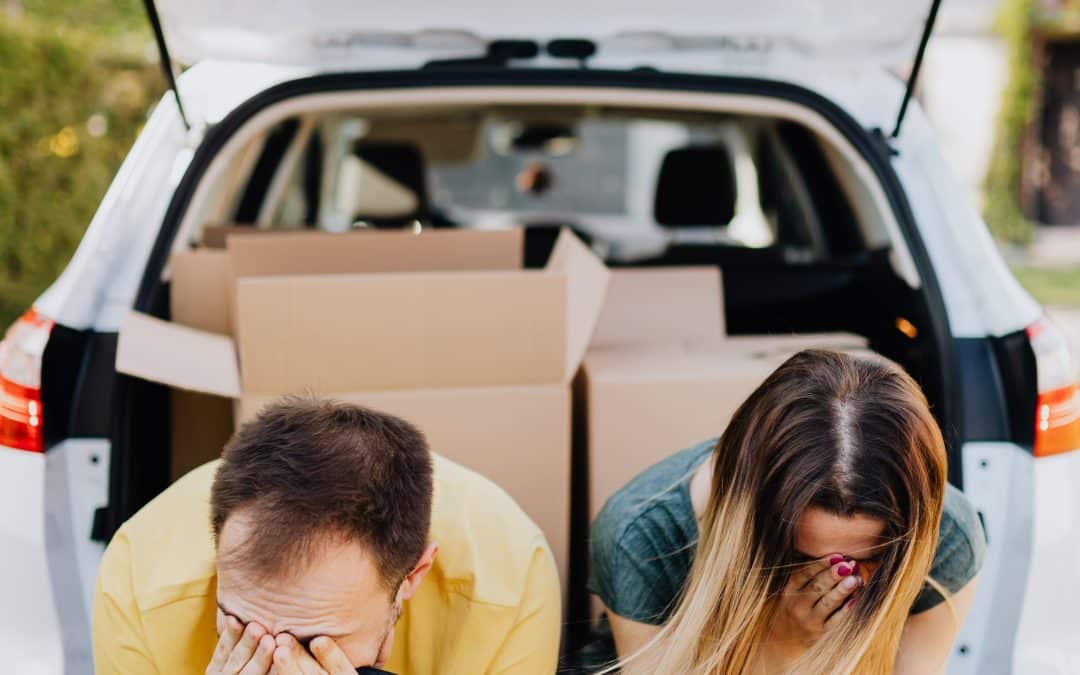 A very important part of the divorce process is getting educated on your rights and responsibilities so that a fair and reasonable resolution can be obtained.  When you litigate your divorce you may count on the attorney you hired to carry the responsibility of seeing...
read more
One very important and challenging issue in divorce is figuring out how the family finances will be handled once the couple has separated.  When children are involved the management of the children's needs is addressed through child support.  Whether or not there are...
read more