BLOG
Divorce can be complicated, but yours doesn't have to be. We take care of all the heavy lifting and guide you every step of the way, making it streamlined and simple.
Book a free consultation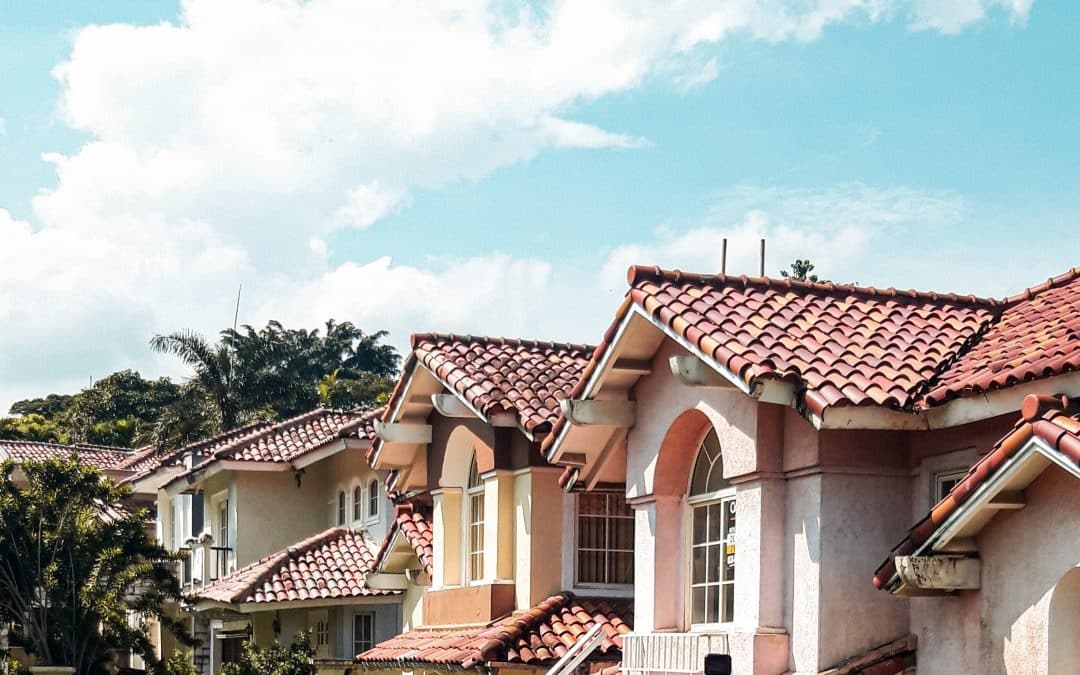 When couples mediate they have lots of options to consider when addressing what will happen with the family home.  If the issue is litigated the options are usually for one spouse to buy out the other one through a refinance or that the house be sold.  Sometimes these...
read more
Back in 2003 when I took my very first Divorce Mediation training there were about 18 of us enrolled in the week-long course.  Three of us were divorce attorneys and everyone else was therapists.  The course was taught by a Husband and Wife team where one was an...
read more