BLOG
Divorce can be complicated, but yours doesn't have to be. We take care of all the heavy lifting and guide you every step of the way, making it streamlined and simple.
Book a free consultation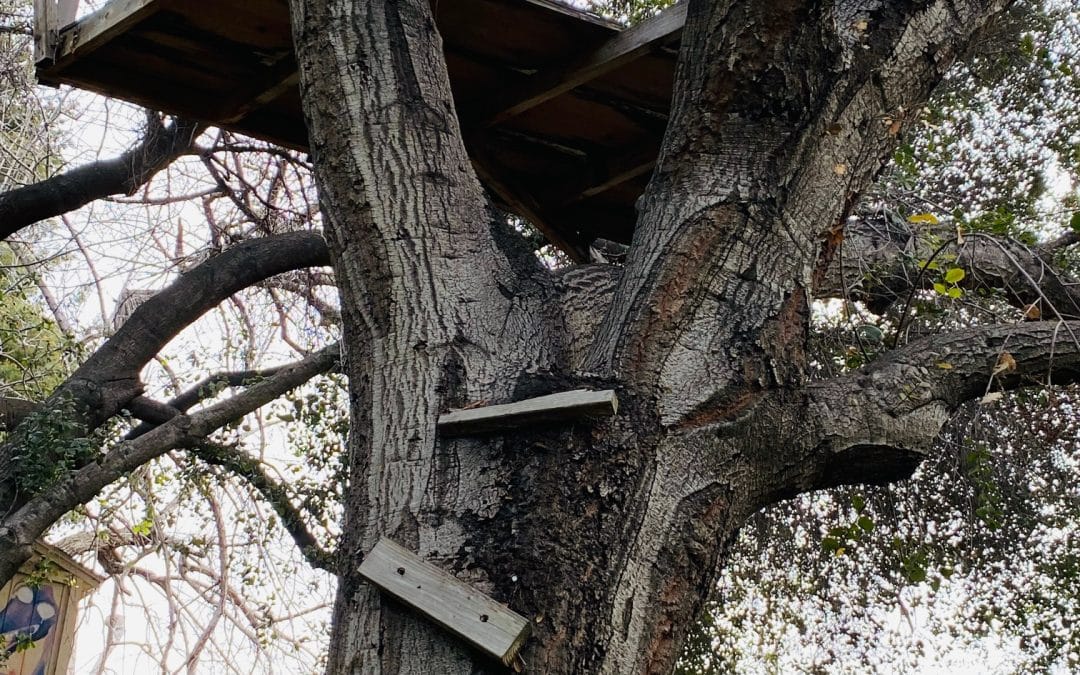 Divorce Mediation and the Building of Tree Forts: A Lesson in Collaboration and Compromise I don't have it listed prominently on my resume, but I am a climber of trees and a builder of tree forts.  I never thought to add that to my credentials or point it out in my...
read more
The way child and spousal support typically work in California is that either spouse/parent can seek to obtain an order for support from the Superior Court upon filing for divorce, legal separation, paternity or other appropriate action to bring a case to the family...
read more