BLOG
Divorce can be complicated, but yours doesn't have to be. We take care of all the heavy lifting and guide you every step of the way, making it streamlined and simple.
Book a free consultation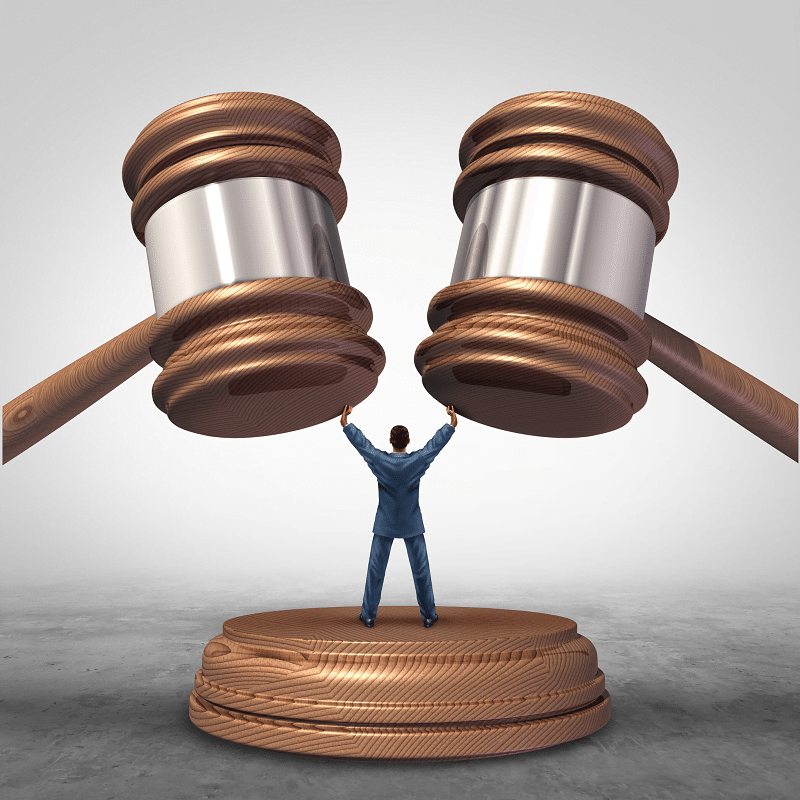 With COVID-19 making life uncertain, it can help to find ways to stay out of the backlogged court system. If you and your ex are trying to work through a divorce, or you are trying to settle a custody modification, mediation is the answer. When you work with a...
read more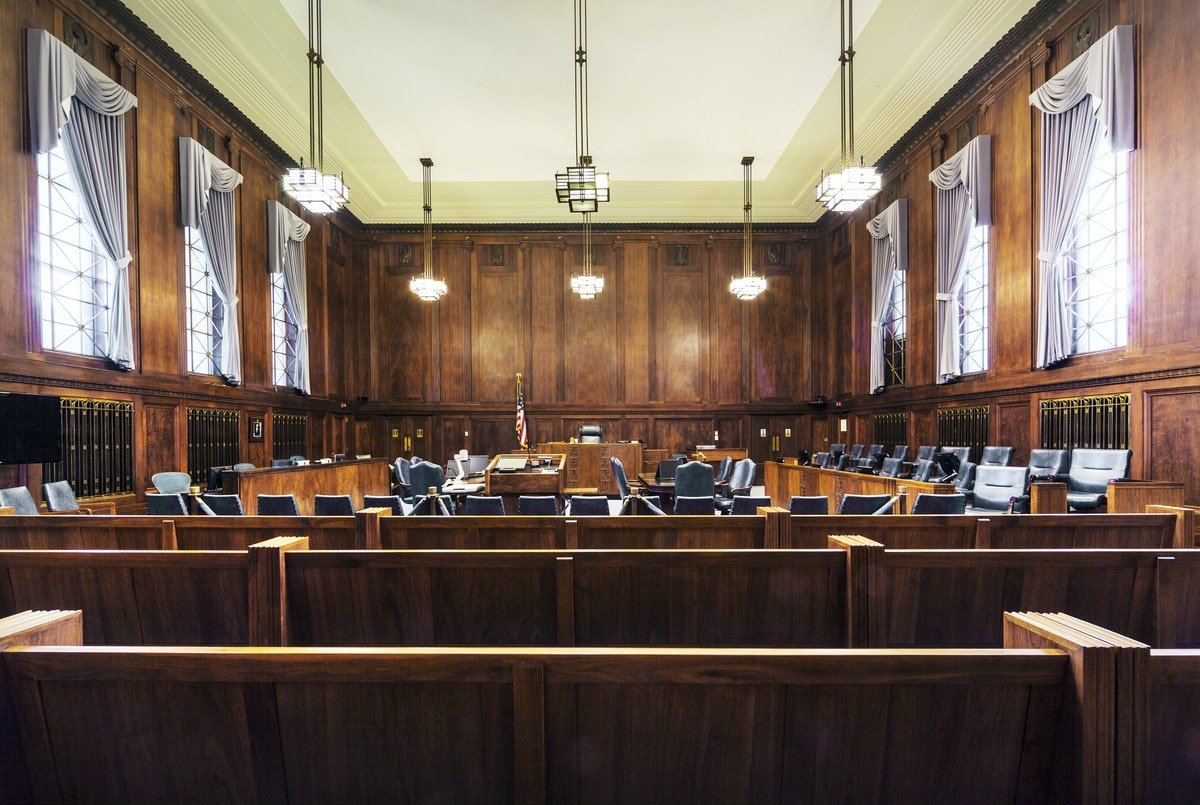 We live in a world where information changes by the minute and it now appears we have an opening day for the Courts! On May 26, 2020, after nearly 11 weeks of closure, the Court will be back open for more than just emergency orders. The clerk's office has indicated...
read more