BLOG
Divorce can be complicated, but yours doesn't have to be. We take care of all the heavy lifting and guide you every step of the way, making it streamlined and simple.
Book a free consultation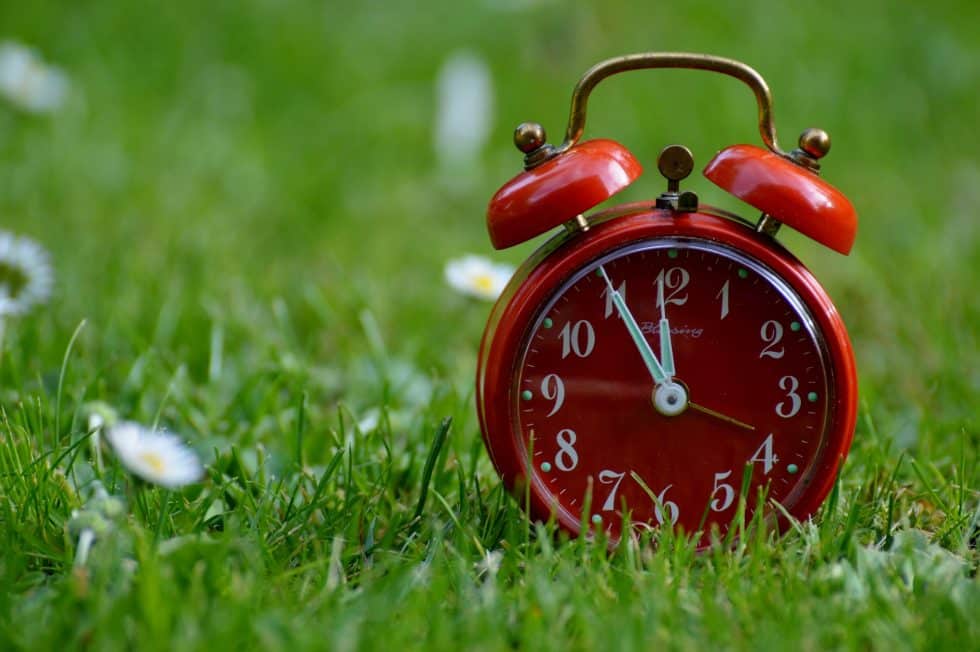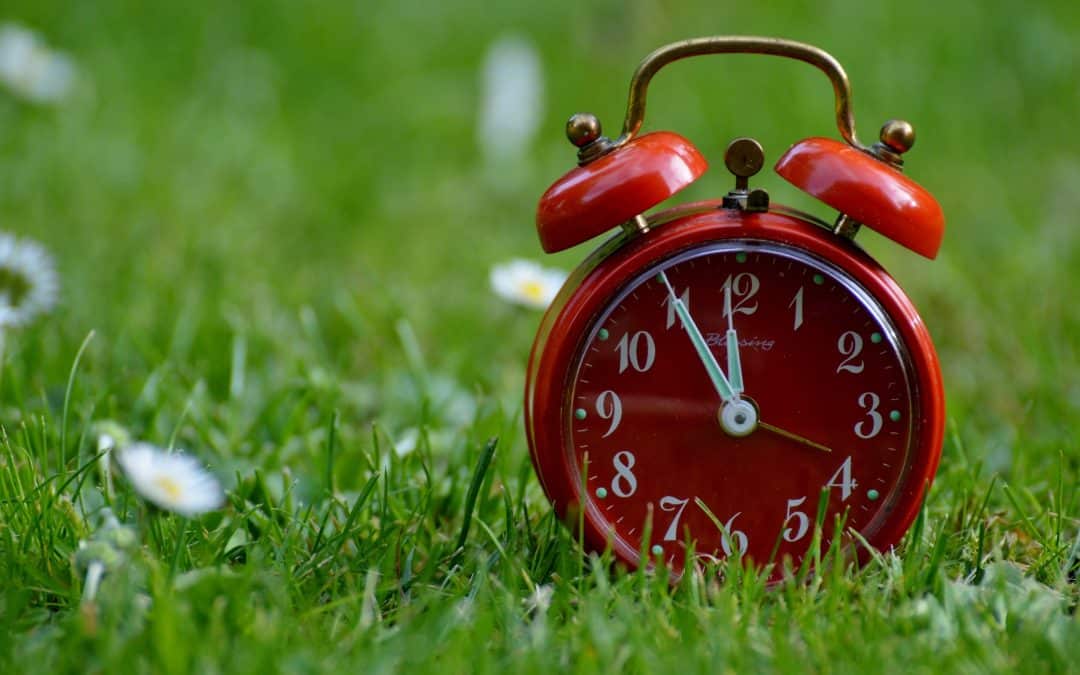 A common question I hear during my first consultation with couples gathering information as they prepare to divorce, is "how long does the process take?"   There are a few different clocks that we must reference to answer this question.  First, in mediation, there is...
read more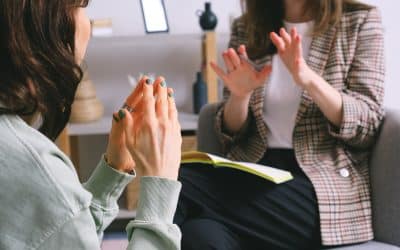 This past week I had the opportunity to chat with two wonderful therapists, Miriam Collada with Collada Counseling  in Mission Valley, who is just beginning to embark on her private practice journey and Kara Kohnen, with Grow Through Life Counseling, who has been at...
read more