Simple, Cost-Effective Divorce Mediation
Get the tools and guidance you need to divorce in the easiest and least painful way possible.
Book a free consultation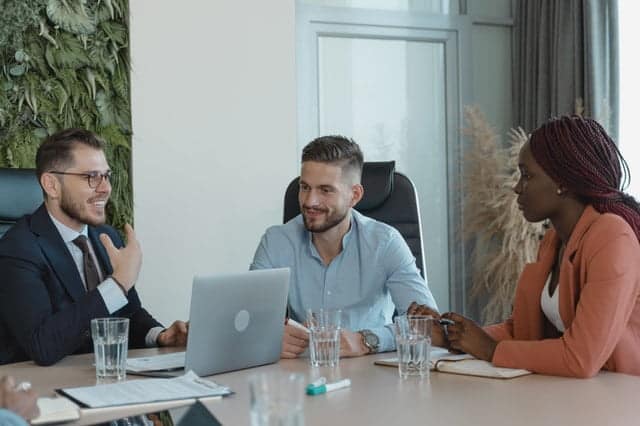 Divorce can be nasty, dramatic, and cost a fortune. Yours doesn't have to.
Sit right down with our mediator and your spouse and craft a mutually beneficial solution.
Our experienced divorce mediator will guide you, educate you, and provide you with creative options to resolve your differences without ever having to go to court.
Mediation is the easiest, most direct, and least expensive approach to starting the next chapter of your life.
Be empowered by our experienced team to divorce on your own terms and on your own schedule.
Providing a healthy path to divorce.
A healthy divorce addresses problems now when they arise. It involves the free exchange of information, education to aid in sound decision making, and creativity to fashion the best solution for your family.
Simplifying divorce, without cutting corners.
Mediation provides a straightforward, efficient and transparent way of getting you the information you need early in the process so you are ready to move forward.  Our streamlined approach offers efficient resolution while maintaining attention to detail.
Start the next chapter of your life FAST.
Court is expensive, time consuming, and highly contentious. Instead of waiting months for a court date, start the next chapter of your life quickly with mediation.
We've Helped Over 700 Couples Start The Next Chapter
[a-excited-testimonials id="3847″]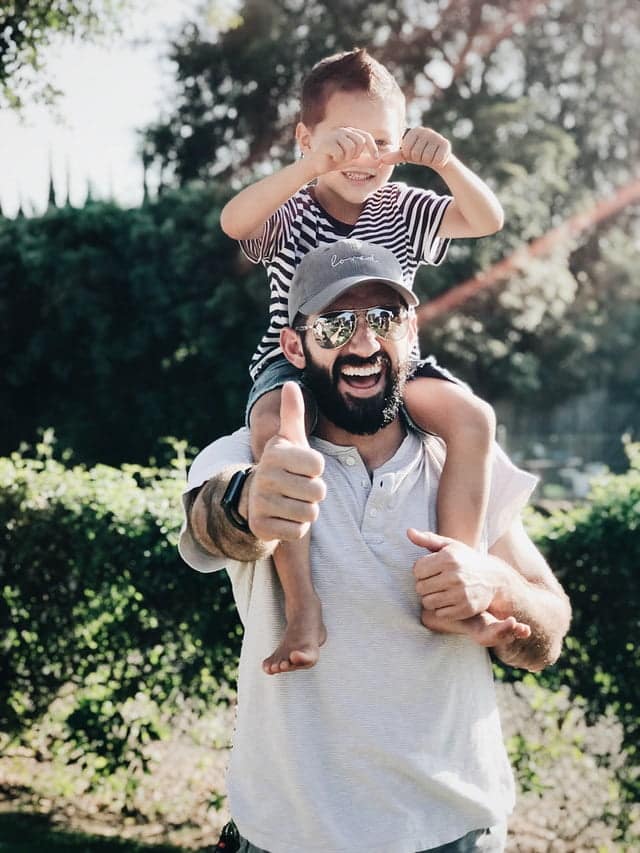 We don't just help couples with the heavy lifting of divorce.
We empower them to move forward with their lives on their own terms without involving the legal system.
Over 700 successful mediations.
100 Plus hours of Divorce Mediation and Collaborative Divorce Training
Family Law Settlement Judge, San Diego County Superior Court.
28+ years of experience helping couples get divorced.
Providing separating couples with all the tools they need to stay out of court and divorce in a streamlined, cost-effective way.
Schedule an Initial Consultation
Make sure we understand your specific challenges and goals. Use our Calendly link to find a convenient meeting time for you and your spouse.
Commit to Mediation
Once you complete your consultation we will send you an email with next steps and a link to schedule your mediation appointment.
Get it Done
Sessions to build your solutions take place securely via Zoom, or in-person.
Don't leave your future in the hands of the court system, make your own divorce and custody decisions with the help of our experienced team.
The average divorce costs $17,000 per spouse without children and $23,000 per spouse with children and takes an average of over 2 years to complete. Divorce litigation is contentious, drawn out, and leaves important decisions about your life in the hands of strangers.
With mediation our trusted guide empowers you to take control of your own future. The average mediation takes 6 months to completion, costs a fraction of what litigation does, and leaves decisions about child custody, support and division of property in your own hands rather than those of a judge or social worker you've never met before.