BLOG
Divorce can be complicated, but yours doesn't have to be. We take care of all the heavy lifting and guide you every step of the way, making it streamlined and simple.
Book a free consultation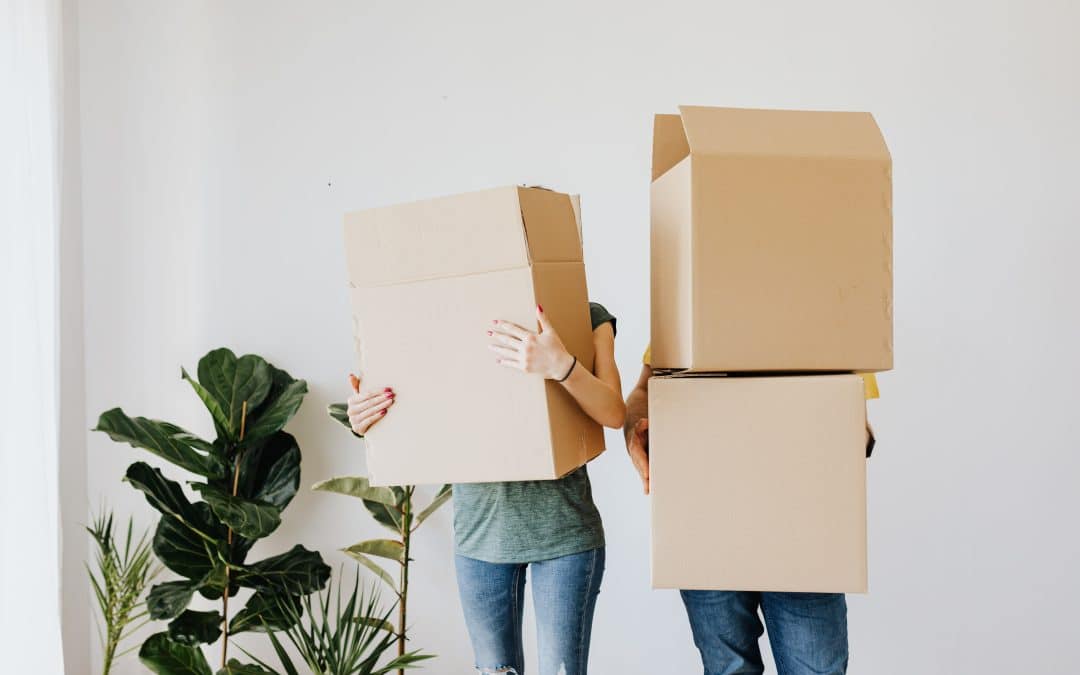 In a previous blog I tackled the subject of how long couples can expect spousal support to last upon the conclusion of their divorce.  One of the considerations mentioned at that time was the impact of cohabitation on one's right to continue receiving support and the...
read more
I have seen a couple of recent articles stating that January is International Child Centered Divorce Month.  I looked it up online and sure enough it is a real thing.  Diving in a little deeper I discovered that July is National Child Centered Divorce Month in the...
read more