BLOG
Divorce can be complicated, but yours doesn't have to be. We take care of all the heavy lifting and guide you every step of the way, making it streamlined and simple.
Book a free consultation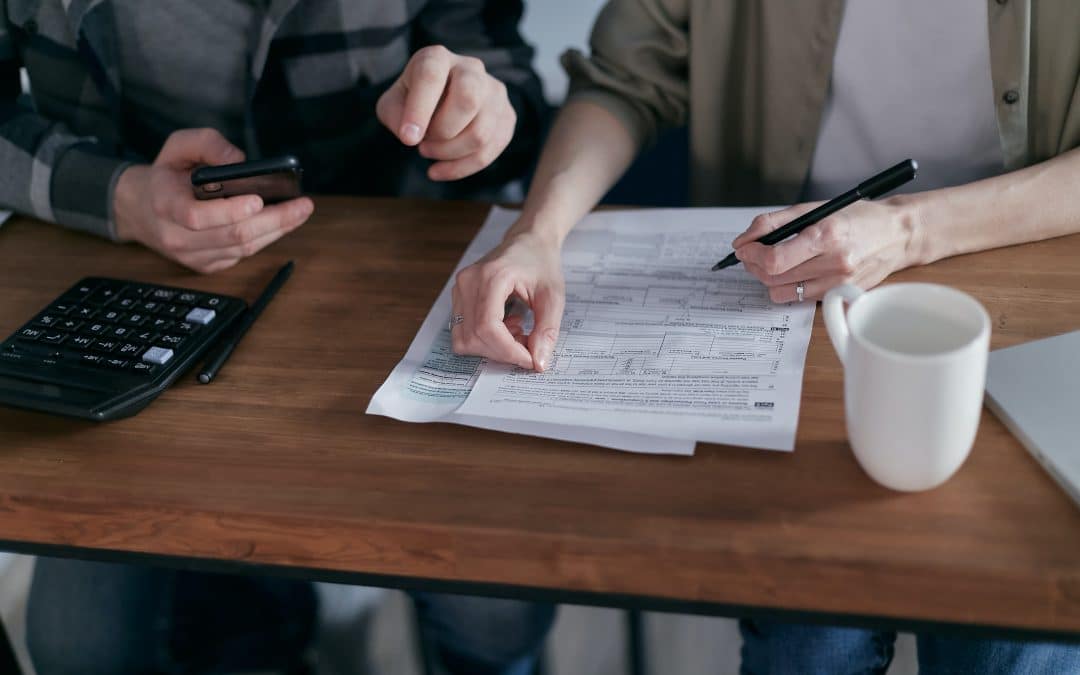 Discover the intricacies of managing student loan debt during divorce. This guide elaborates on how the Family Code 2641 influences debt division and how to safeguard your financial wellbeing in a divorce scenario with student loans. Explore key aspects such as divorce and student loans, student loan debt divorce, and student loan forgiveness divorce.
read more
There is speculation that the shelter in place directives around the Country may result in a spike in divorce filings as things progress.  Couples are being forced to spend more time together in close proximity which may exacerbate relationship challenges. While the...
read more