BLOG
Divorce can be complicated, but yours doesn't have to be. We take care of all the heavy lifting and guide you every step of the way, making it streamlined and simple.
Book a free consultation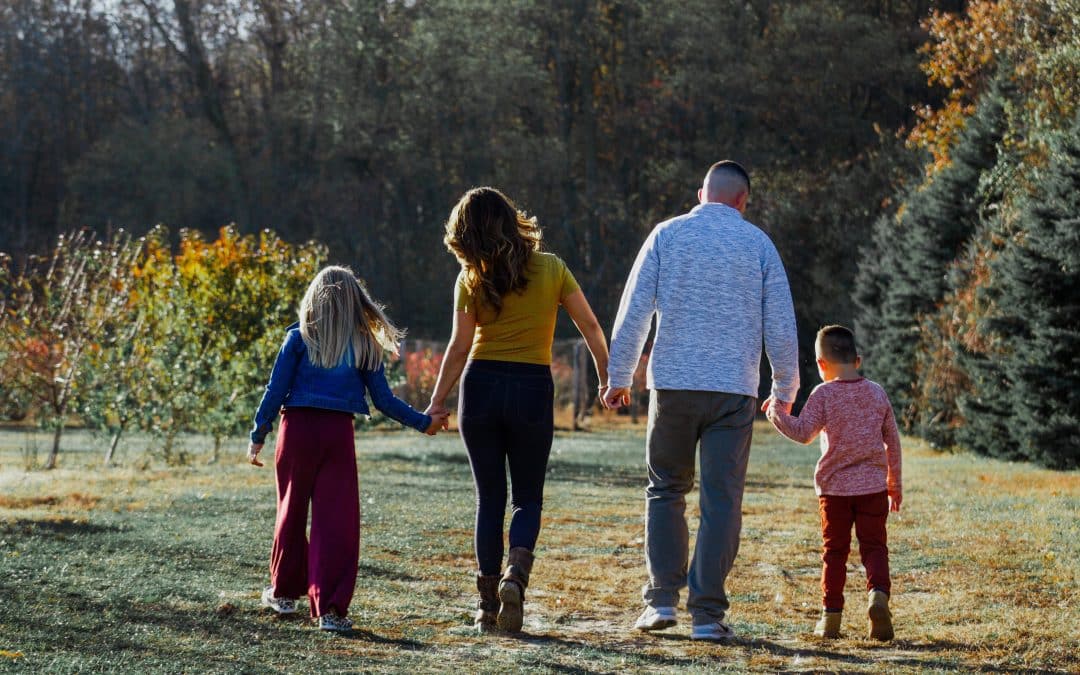 One of the hardest things to come to terms with when getting divorced is that you will no longer be seeing your children every single day, sending them off into the world each morning, and tucking them snuggly into bed each evening.  I previously wrote a blog...
read more
It can be a very valuable exercise at the beginning of divorce for the divorcing couple to envision what they want things to look like in the end.  The same is true for divorce professionals working with these couples to also carry what they would like things to look...
read more